Professional Real estate websites for agents in California
Property Listings & IDX Solution
We help real estate agents, firms and companies create artistic yet minimal websites to help their business grow. We are your one-stop-shop for real estate website solutions to help you dominate your local market. Here are some more reasons why you should trust us with your Real Estate Website Design.
Creative & Sophisticated Real Estate website design
As a realtor or a broker, it is necessary for you to build a visually distinctive, compelling and easy-to-use Real Estate website in California to set your work apart from the exceedingly competitive real estate market!​
Your real estate website needs to look visually stunning with a fully functional, user-friendly interface to help your business move forward. Our real estate web design company in California prides itself in providing services to ensure that your website has:
Our Web Designs have pleased many customers; however, we weigh our success by the leads and sales our clients attain through their online marketing investment.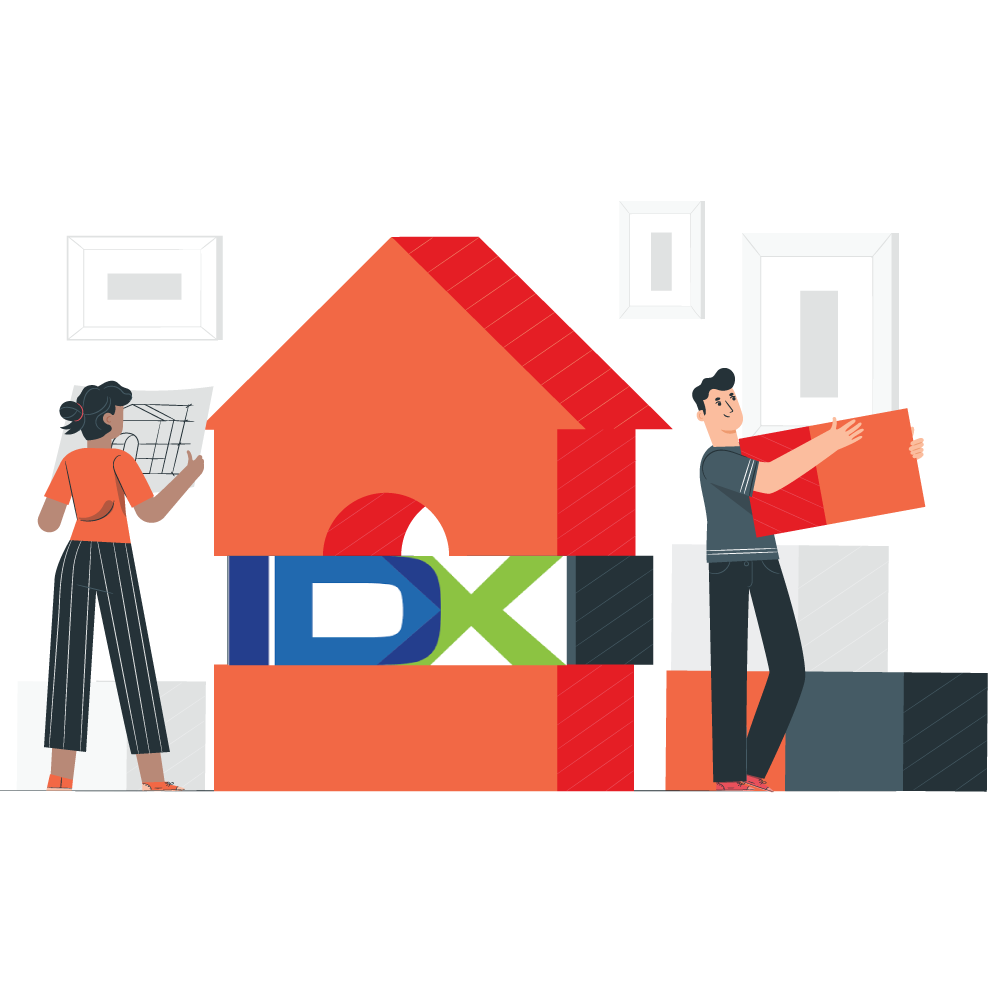 With IDX, you can add listings to your Real Estate Website and generate even more leads!
Using the potential of IDX, you can view your own listings as well as any listing within MLS, creating a mutually beneficial framework. It is very likely that visitors on your website will be buyers looking for listings – if your site doesn't have an IDX, those visitors will switch to the next site that does. We help realtors with creating an influential, accurate, and efficient real estate website with IDX in California which helps: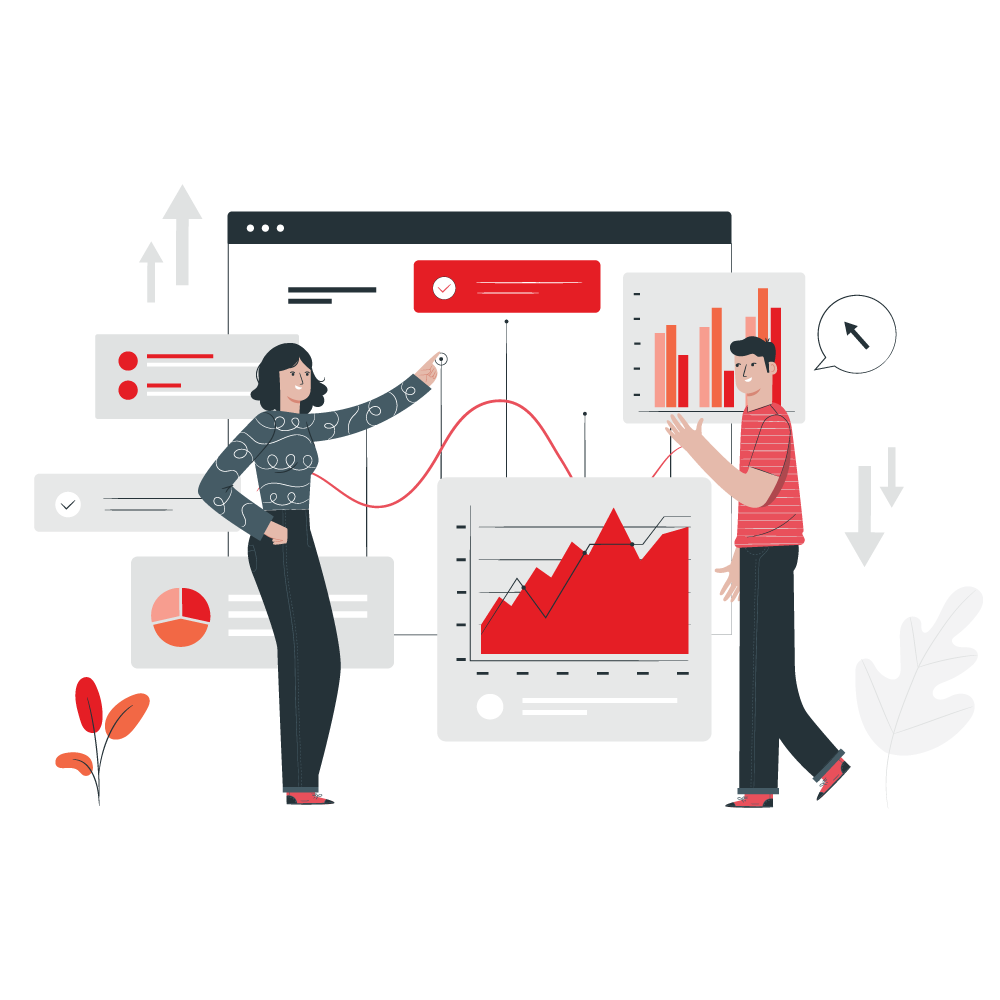 Monitor and Manage the leads that permit the visitors to communicate with you directly from your listing website. When you receive a lead, you're notified through any electronic means such as a text or email.
The use of CRMs (Customer Relationship Management) in realty websites improves the handling of a bigger database. This way, you can rank each lead varying upon the interest level, send follow up emails and export the leads to excel. 
By incorporating CRMs mutually with Google Analytics can help you generate in-depth reports on where your potential clients are coming from. When you are already aware about your leads, this can help you avail sales prospects ahead of your competitors.
Responsive Real Estate website designs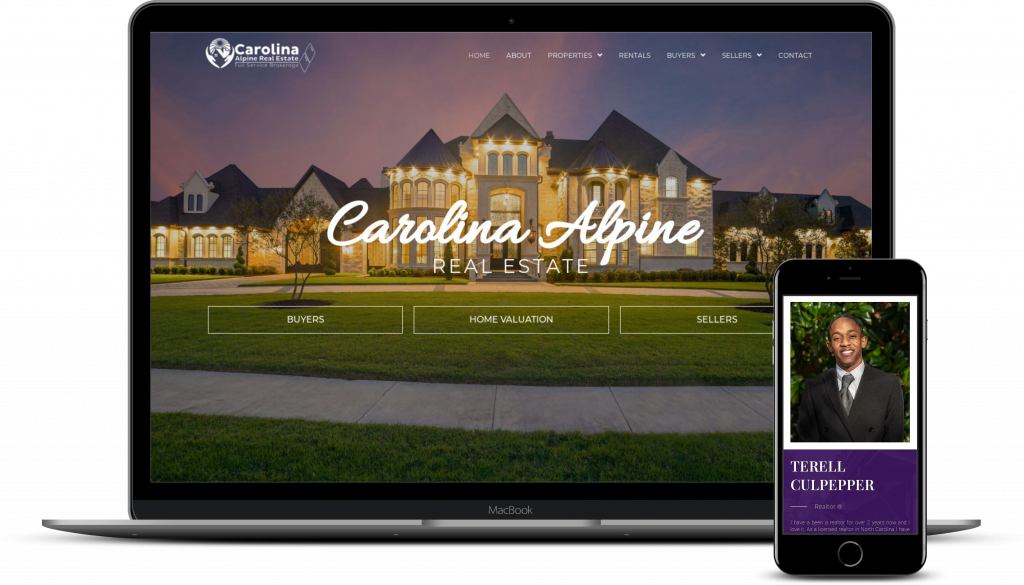 Responsive Website Design will help you to broaden your market by providing an immaculate display and functionality on any mobile device.
A responsive 'website is fundamental for your website as it provides the flexibility to improves a user's experience based on the device they're using. The real estate website design in California comprises of this feature for users to cohesively navigate realtor property listings around the city in the best format. 
At Oley.IO, our company creates websites that are easily adaptable for agents while being functional and user-friendly for the clients, regardless of the device they're using. We optimize our websites with the finest realtor design in California to keep the potential clients engaged.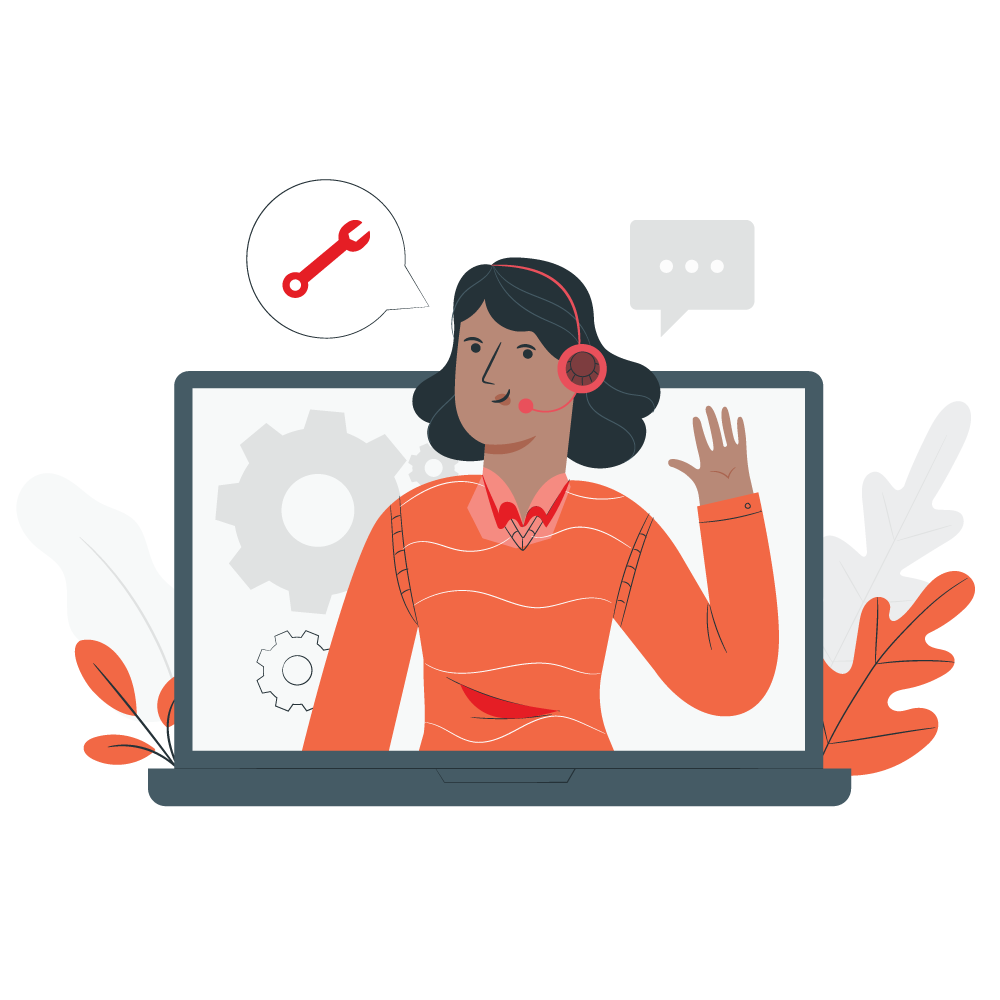 The development of the website design is our main objective and expertise. We support realtors and agents to develop their businesses by helping them incorporate web design and the latest features. A website can make the work of a real estate agent more effective, efficient and time-saving. We comprehensively analyze your business and how we can help to make it better. <br><br>Our real estate website design company in California works with local real estate agents and brokers on developing their websites throughout their business journey. <b>We are facilitating our realtors with solutions that elevate the growth of their business. </b>We think our websites should be simple and adaptable for clients rather than being challenging. Our relentless assistance lands us with faithful and happy customers.
WordPress Content Management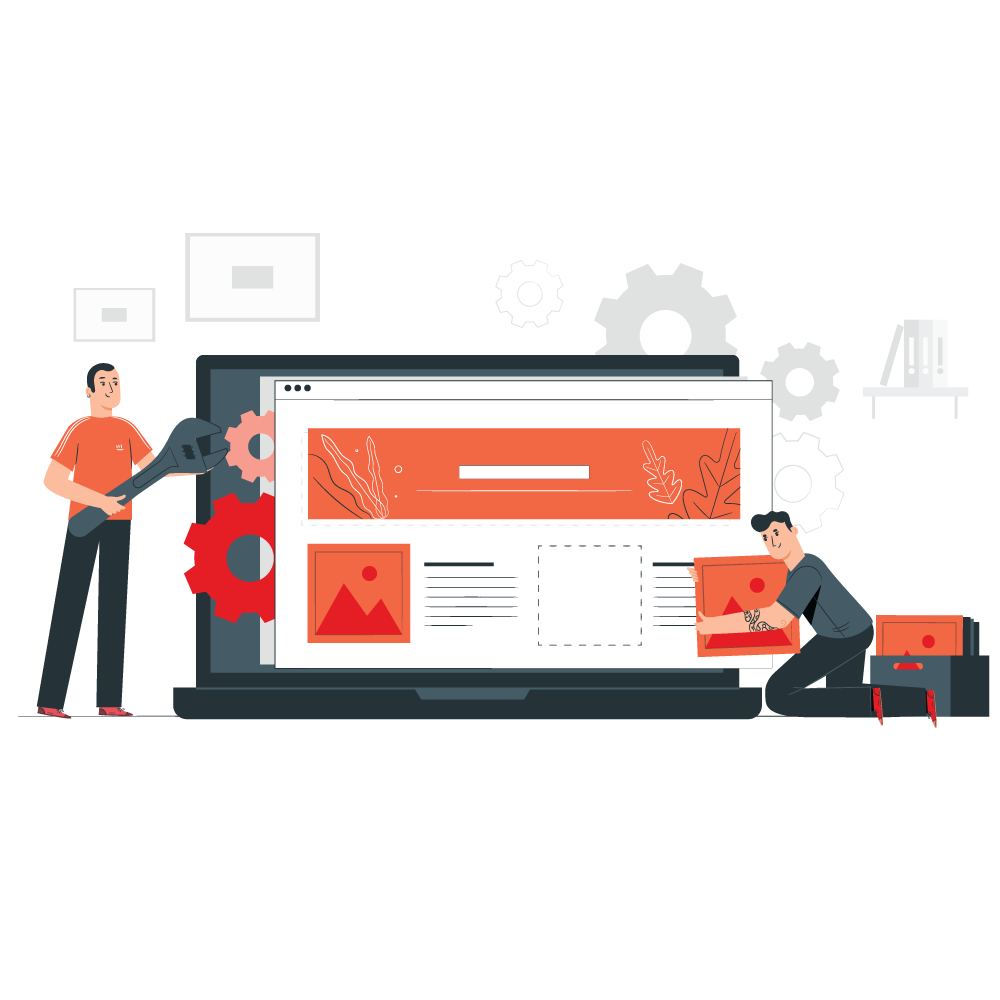 We help our clients come up with will-informed blog posts where they can showcase their experience, trends, and tips on the real estate industry in order to attract more traffic to their website!
We are a real estate website design company in California that helps the local realtors create fresh, enlightening, and trendy blog posts to get a higher number of views and shares. Blogging for real estate offers you an unlimited supply of material to share. This will interest potential clients to your website, and engage their curiosity in your services.

We provide real estate agents with substantial and well-written content for their websites for a variety of topics such as price range of different real estate, tips about purchasing or selling property, general information and much more.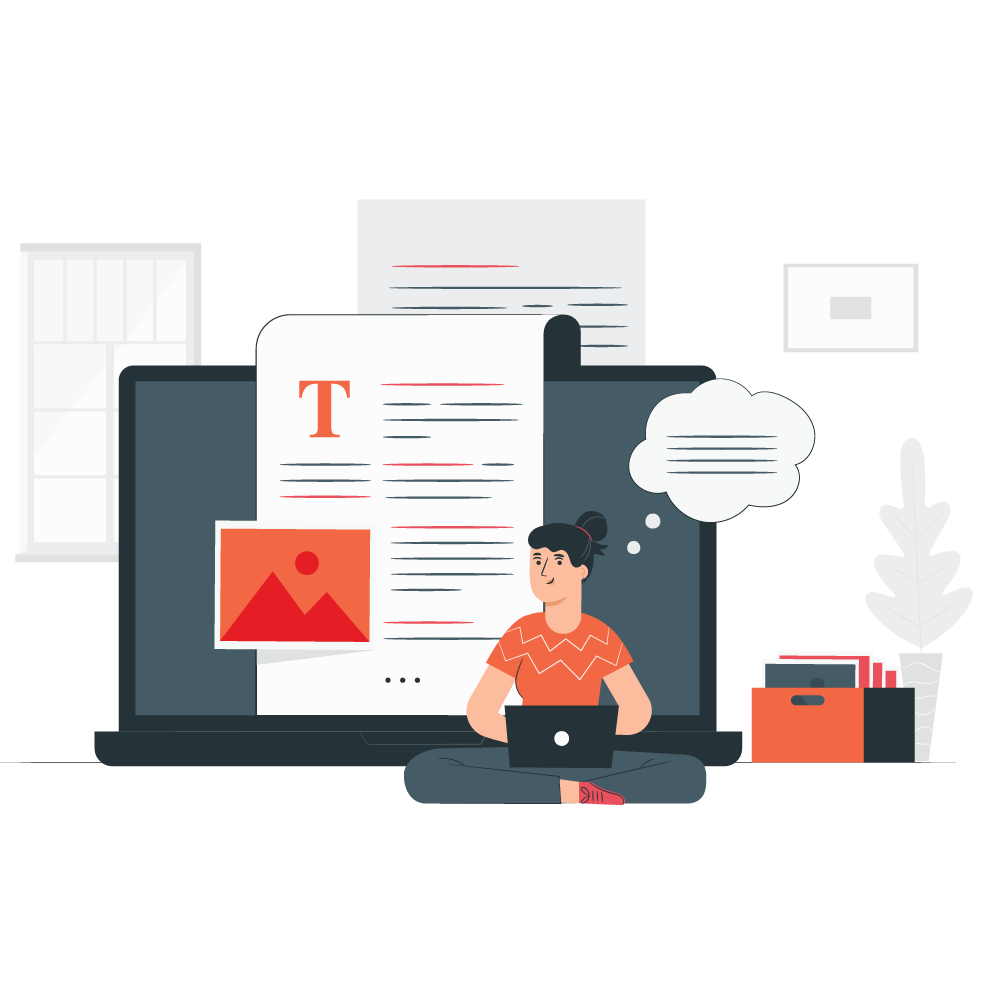 We help our clients build insightful blog posts where they can highlight trends and tips on the real estate industry in order to draw more traffic to their website!
We are a real estate website design company in Alaska that helps local real estate create new, enlightening and trendy blog posts to get a higher number of views and shares. Blogging for real estate gives you an infinite supply of shareable content.

This will be of interest to prospective customers on your website and will stimulate their attention in your services. We provide real estate brokers with comprehensive and well-written material for their websites on a variety of subjects, such as price range of various properties, advice on purchasing or selling property, general knowledge and more.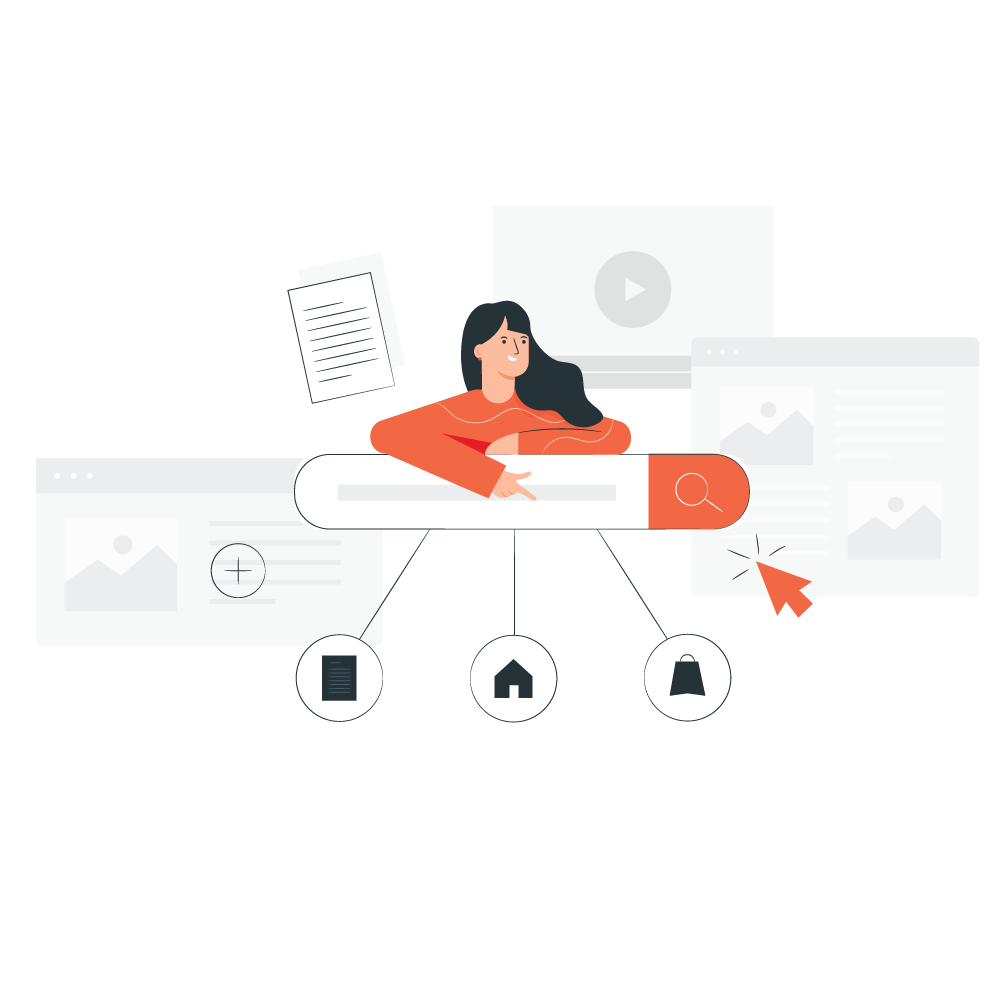 Our successful SEO strategies have boosted consumer sales and ROI by hitting the top search engine rankings!
Real estate agents represent several cities and areas. Nevertheless, when you launch your website, first concentrate on one each city or residential area separately. From there, create specific keywords that target other areas. SEO can help to generate potential real estate leads. Our developers who work on real estate company website design in California, dissect the competition online figure out ways in which you can stand out from them.
We incorporate current SEO trends to help you remain on eminent and outperform your competition. We will review and strategically place targeting keywords for the cities and localities you facilitate. Your website will appear in search engines when people will type in keywords connected to the areas. This will bring qualified traffic to your website and you can further convert these leads to business sales.
Your audience will start seeing a "NOT SECURE" warning on the homepage of your real estate website if it is not SSL secured. This will force the visitor to leave your platform and switch to a safer one. Fortunately, all our real estate websites in California are provided with HTTPS clearance!
We install SSL on all of our hosted sites to retain the security of the data entered by the user on the website's frontend. Our real estate agency website design in California allows local realtors to access features that real estate businesses need to keep property showings running smoothly and safely.
8 reasons why you must have a website if you are a real estate agent
The days of successful outbound marketing are rapidly fading away. Today, it is necessary for a business to shift its attention to inbound marketing and build an online presence for their website, social media, and content marketing, in order to automatically draw the target audiences.
There are many businesses such as the real estate industry that should have a website. The internet is increasingly changing the manner in which real estate transactions take place. 
In fact, about one percent of small companies use the internet to connect with their clients. The market of real estate websites for agents in California has improved significantly in the past years. 
Buyers are well educated and have cultivated knowledge through the internet. Now they prefer going online to locate houses and investigate locations before calling a real estate agent. If you want to remain up to date, you need a new, mobile-friendly website for clients to find you and search assets.
In this post, I will concentrate on the real estate industry and the key reasons why real estate agents need a website.
Stabilize your business's online presence
Let's face it, consumers in today's wired society find it convenient to look for every service online. The Internet has been an important platform for the real estate agent website in California and the home searching process. 
Real estate brokers whose businesses do not have a website or listing can seem to look incomplete. While most agents rely on their referral leads and repeat sales, it is important to use the real estate website design in California to create brand awareness. 
In the long run, the company having its own marketing and advertisement agency would result in further sales.
Develop your personal brand
Some agents may say that they do not need the extra cost of a website because their representing broker or agency already takes care of that as part of the work, but nothing could be further from away from reality. 
What happens if you leave the agency or switch to another employment? Personal branding is significant, that's why you need a real estate agent personal website in California. 
You've got to single out yourself from the market. You don't want to box yourself with everyone else in your workplace on a common business page, because what is the advantage of selecting you over some employees in the same corporate? 
A personal real estate agent website in California will expand your client base and grow your brand.
Generate leads through your website
When you are an agent who needs to generate real estate leads, you know that you need to spend your commissions and reinvest in marketing. Yet without a proper real estate website design in California, the success is likely to be marginal.
 A strong online presence will increase your visibility, your authority and lead faster than any other marketing alternatives out there. 
If a real estate website for agents in California has suitable features such as maps, walking scores, statistics, historical details, etc. – there is no excuse for the users to leave! 
The website of a successful real estate agent would allow you to monitor the behavior of people visiting your site such as what properties are being viewed, saved or chosen.
Give users access to idx listings
Having a real estate website IDX in Alaska with a proper content management system (CMS) is also important. The number one justification for using real estate WordPress website in Alaska is that it's so easy to use. 
It provides not only one-click download, but connectivity solutions that make it easy to upgrade your site – even if you're totally inexperienced with blog posting, RSS feeds, and IDX features. No more rushing to the creator or webmaster for any little tweak you want to do.
A real estate WordPress website in California comprises of plugins that help to create Landing Pages, can easily be connected to social media, tools that help in lead generation, forms that capture leads, IDX integrations and much more! They are also responsive and mobile-friendly. 
A real estate WordPress website in California would be a great platform for establishing a local community for your business by enabling communication with visitors in comments, building a QA session, sharing blog posts, connecting to social media, etc.
Incorporate wordpress to grow your website
Both real estate agents and brokers spend a lot of money in selling their services. It helps in narrowing down their ROI. A website serves as a perfect networking and marketing tool and lets you boost your brand identity.
Real estate website development is a very affordable yet strong marketing tool. A strong online presence will increase your visibility faster than any other marketing alternatives out there. The more appealing your real estate website design in Alaska is, the more you can enjoy the rewards.
Also, if your website is optimized for a search engine and appears in Google's top results, you can generate a high number of leads and high-ranking ROI. it is necessary for a business to shift its attention to inbound marketing by building a proper real estate website design in Alaska.
Market your agency through blog posts
Blogging for real estate is one of the most cost-effective ways to create more leads. It develops you as an expert and effectively directs you into a content marketing funnel where you can cultivate that leads into customers. 
Increase traction to your website by adding a blog as a productive marketing scheme that can influence a wider set of audience. 
You can add a great deal of blog content to real your estate WordPress website in California with trendy SEO keywords that locals in the area would potentially search. 
If you want to make sure your blog is a credible business outlet, you're going to need a strategy to make sure it's visible to the consumers through social media. 
Many developers can help your real estate website design company in California create an active content promotion plan that can drive serious amounts of traffic.
Increase the credibility of your business
Creating credibility online for your future buyers is of utmost importance to any real estate agency. Brand reputation, even more than any other sector, is important. 
When most Californian real estate buyers are beginning their online quest for a house, the digital presence of real estate website for agents in California is essentially the first real experience they have of the business.
Without a good impression that your business will supply the consumer with what they need with the finest services possible, it would be impossible for you to engage a larger client base and convert visitors into your funnel. 
Through applying the right strategies and implementing the proper guidelines in your real estate agent website design in California, the company can find it much easier to catch everyone's curiosity.
Improve efficiency and save time
A real estate website for agents in California saves the time and energy of local agents and realtors. If your website is comprised of everything a customer needs, you don't even need to make face to face appointments or phone calls. 
Your website should be sleek, up-to-date and fully responsive. For the convenience of customers and yourself, it should cover everything from domains, automated listings, MLS Listing Search tools, lead generation, SEO tools and much more.
In today's world, it's about offering the best resources to your customers, building your own personal brand and remaining important in your area of expertise. 
Getting your own real estate website is the best way to embrace all these areas and optimize your business development and growth.
Real Estate Website Design For Agents in California
We create real estate website for agents in Marin, San Francisco, San Mateo, Santa Clara, Contra Costa, Alameda, Placer, El Dorado, Napa, Orange, Sonoma, Ventura, Santa Cruz, Nevada, San Diego, Santa Barbara, San Luis Obispo, Mono, Calaveras, Plumas, Solano, Mariposa, Yolo, Sierra, Los Angeles, Amador, Sacramento, Inyo, San Benito, Tuolumne, Monterey, Butte, Alpine, Sutter, Shasta, Mendocino, Riverside, Humboldt, Trinity, San Joaquin, Siskiyou, Colusa, Modoc, Stanislaus, Glenn, San Bernardino, Lake, Tehama, Kern Counties.