Real Estate IDX Websites for Agents
Property Listings & IDX Solution
Creative & Professional Agent Website Designs
Let's think from a buyer's or seller's point of view. If he hears of any Realtor®, he will do a quick Internet search to know more about him. Imagine him searching yet not finding anything worthwhile.
What will be the result? You almost lost your potential client. People like to get in touch with professionals that have an Internet presence. They don't pay attention to every name thrown at them. They research a bit and, based on how much information they can gather, they take the next steps.
We are here to help you create such a presence. We will create a creative and professional website for you which is charming in its own self. The graphics, the layout, the unique ideas will make you stand out. Your potential client will be hooked to it and, you will get a deal out of almost every click.
Powerful Real Estate Agent IDX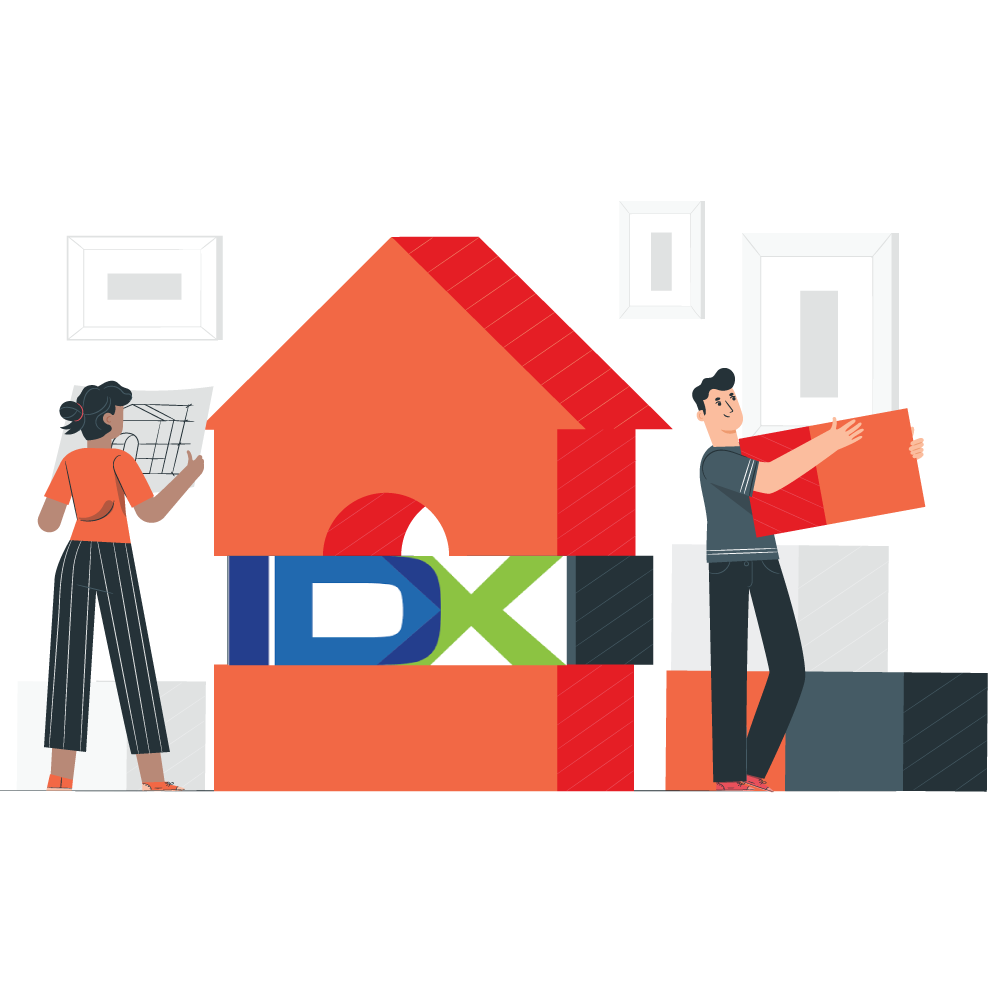 Agent websites with IDX mean that your website will have some great features. What are those features? Continue reading. One of the main features of IDX is MLS integration and approval.
Your website will have a domain name. IDX pages will appear with your domain name that is no redirection to another website is needed. Customers hate to be redirected; it often causes them to click that close button.
We are a real estate website builder with IDX integration as part of the package. The integration allows various kinds of search. Your customers can search city, county & zip codes using the advanced search option, Listing ID, and even through Polygon search. Polygon search is a unique feature that allows one to draw a boundary around an area on the map and look for listings within that radius. How convenient, no? Once they find something, IDX allows them to save the search, favorite the listing, or turn on email notifications for new listings like the one they like. 
What's the use? With WordPress real estate IDX, your customers get to see a lot of new listings while staying under one domain page. On clicking any listing, they land on a lead capture page. Alongside all this, clients get two more features. They get to know about the worth of their house using the home valuation feature. It also tells them how much mortgage value they are to pay as installments using the mortgage calculator. 
Isn't all this something you would want your website to have?
Responsive Agent Websites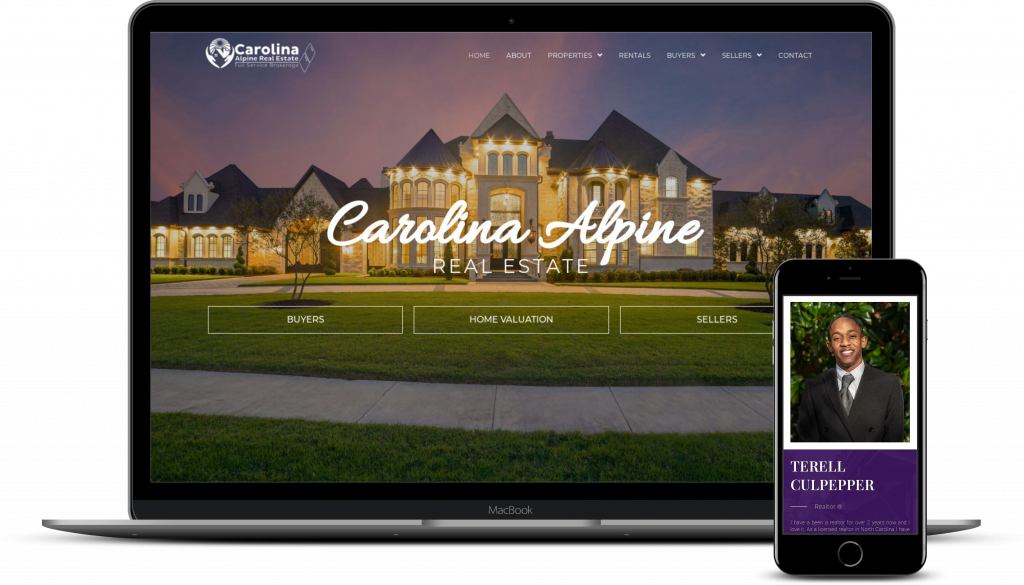 When we talk about real estate agents' website design, we know what we are talking about. We provide the best websites for real estate agents and, all the agents who trusted in us didn't regret.
One thing that we focus on is the responsiveness of our websites. People rarely use their desktops for surfing around. Just last year, the unique mobile internet users number stood at 4.28 billion, indicating that over 90 percent of the global internet population use a mobile device to go online. Everyone finds it easy to flip out their cell phones or tablets and search for what they are looking for.
For this reason, we design and develop a fully responsive real estate agent website design. The websites created by us are device friendly and can be accessed across multiple devices. This increases your reach further as now people with any device can get to your creative website and get in touch with you.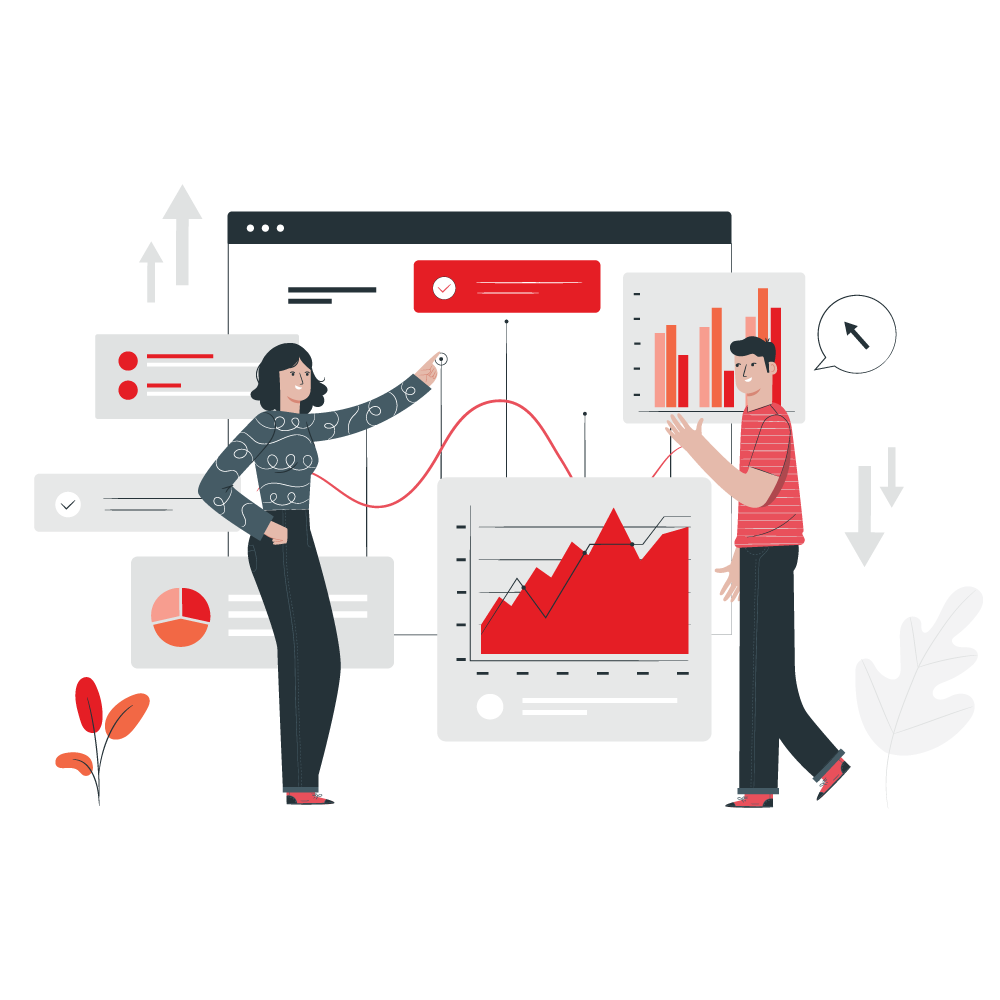 Real estate agent websites need to have a way to engage the customer. The goal is to either get the client to contact you or get his details to allow you to contact him.
With websites created by our team, there is a form included at almost every page with the sole purpose of lead generation. The customer can leave their details there so the realtor can connect with the customer. This model is Customer Relationship Management (CRM). It is there to create new clients or keep in touch with the old ones to have a good relationship. This then boosts sales and market reputation.
This mini database of customer details, along with the use of Analytics, can take you to places. You will know more about the clients and, it will allow you to provide better options to them, which will be beneficial for you to make a sale.
Excellent Customer Support For Agents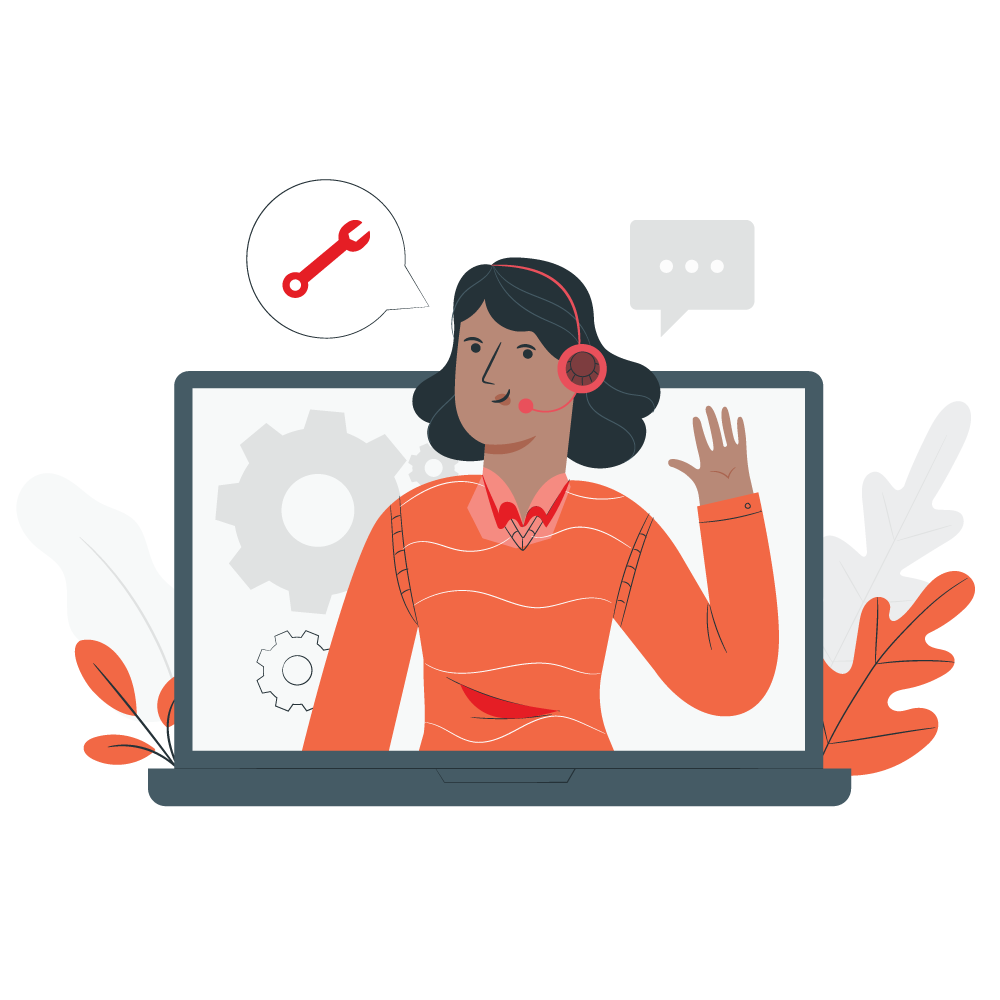 One major part of our services is providing technical and business support to our clients. We make it our responsibility to understand how your business works, how you wish to proceed with it and what help you need from us. Once that is understood, we create a real estate website that is just right for you.
We don't follow the one-size-fits-all ideology. At Oley.IO, we need to know the minor details. These details can contribute to making your brand a unique one. It's always the details that make you who you are, and we intend to use that to help you on your journey. Apart from this, we stay in touch with our clients and provide them with assistance whenever they need it regarding the website or anything they need.
WordPress Content Management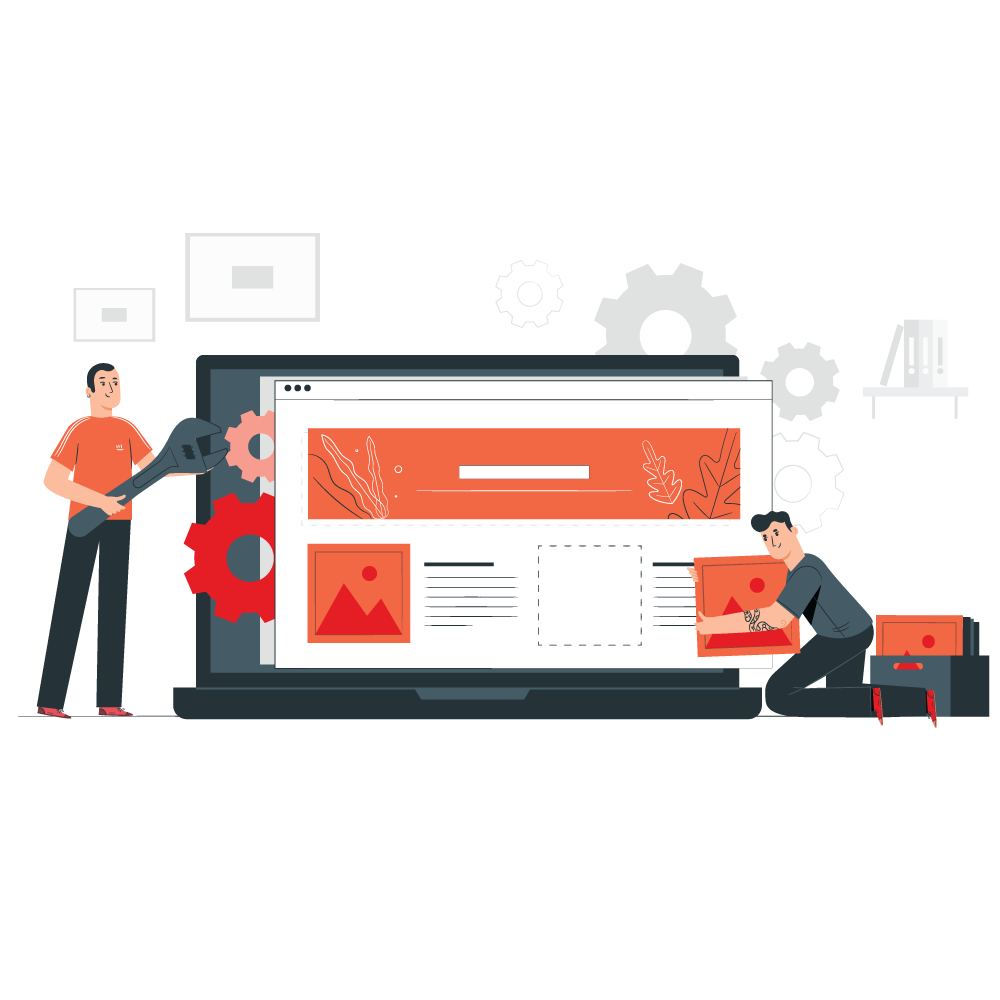 If you are wondering about building a real estate website, the search stops right here. We produce a website which is favored by the search engines. It can provide SEO support for beginners. We won't bore you with the details, but it is your right to know what technology stack we are using.
For starters, you should know that the listings and blogs management that you need in your website is done a by Content Management System (CMS). It allows you to easily browse through multiple pages on your websites, edit them and even allow you to add more editors and content creators.
Now that you know what system we implement in let's get to the name of the CMS we use. We use WordPress for creating real estate agent website design. It is the right choice due to its easy accessibility. It is user-friendly (which is loved by our clients when we handover the websites to them). 
SEO friendly Agent websites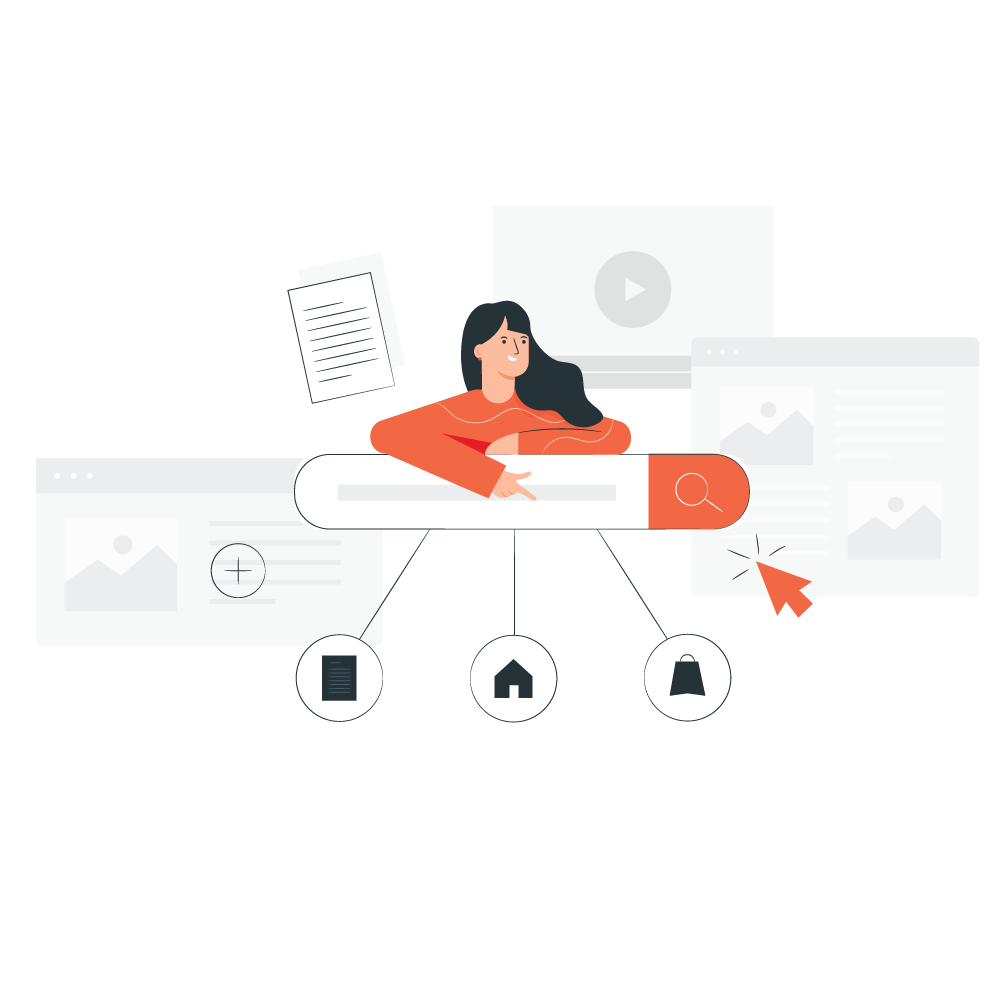 You want to know how good we are at SEO friendly websites? Look which site you are at? It wasn't magic. The search engine optimization (SEO) ranked us on the top pages of your search result. That is also why you landed here.
There are multiple real estate agent websites on the Internet. Our goal is to ensure that your website ranks top when a new customer searches for the best real estate agent, realtor or broker in your city.
Our team is specialized in SEO ranking and keyword trends. They analyze the trends allowing the potential customers to land on your website rather than your competitors'. You can be assured that we will create a real estate website that is SEO friendly. This will increase organic traffic on your website.
Have you browsed through a website and seen a padlock appear right next to the name? That's the browser telling you that you opened a safe website. Your clients are all real people and entering their personal details. Don't you think they deserve their data to be secured?
We provide real estate agent website design with security. We get you the SSL certificate that makes the information transfer between you and your client secure. No sensible client will enter his sensitive details on a website without security.
We are thus the best real estate agent website providers creating secured websites for real estate agents.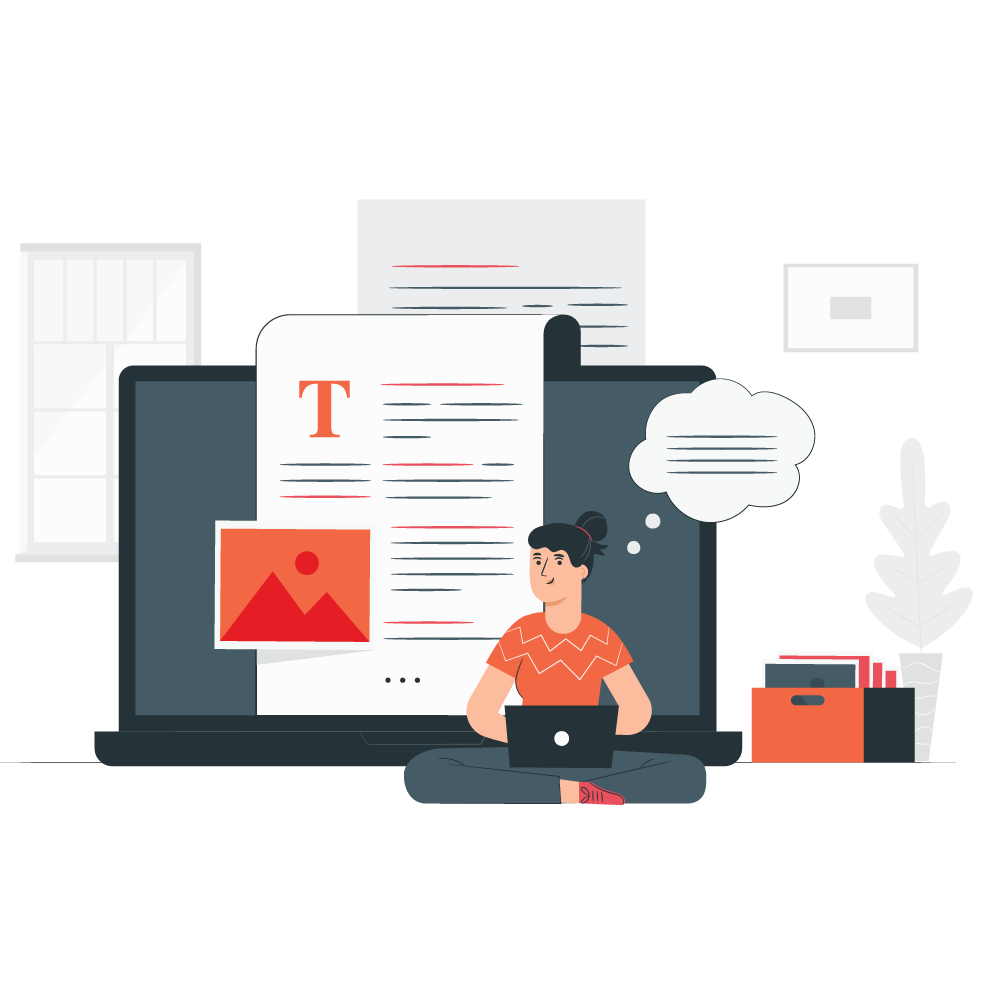 Another powerful way of diverting traffic to your websites is through blogs. People like to read about what's happening in the real estate industry and how are things varying. We use this as our foundation when we create blogs for the clients' websites.
The blogs are written with SEO friendly focus keywords. This gets traffic of the people who are just looking for information regarding a particular real estate topic. From this blog, we redirect the interested clients to the main website made for them.
This is a smart way to enhance traffic. The real estate agent website design with blogs are quite trending these days as now there is not one but two ways to get traffic to your website.
Our team will assist you in writing these blogs. These are engaging and have the right keywords placed to get the reader interested in getting connected.
Frequently Asked Questions
Why should you choose Oley.IO?
The answer is pretty simple. We are a specialized company for real estate agent web design. There are a few companies that are specific to this industry. There are many fishes in the pool of website designing, but they cater to many industries. Our motto is simple. Choose one, know the ins and outs of it, and be the best in it.
We are an experienced real estate website builder with IDX listings included in our websites. We have clients all over the USA and Canada. There are currently many ideas we are working on. What makes us truly unique among all the real estate agents website design agencies is our attention to detail. We will create a brand out of the details you provide us and have a team assist you for as long as you need.
Do you recommend any IDX provider?
As a matter of fact, we do. We recommend and endorse our idx partner IDX Broker. We don't recommend them just due to our partnership but also because of their exceptional work. They have various extensive packages to cater to every type of needs related to IDX listings.
They are an integrated service with APIs that can be installed effortlessly. While using their APIs, we get a lot of benefits. Implementing an IDX Broker extension allows us to have a Mortgage Calculator available at your website. Your customers will be allowed to favorite properties, get auto-replies from Chat Bots, save their searches for future references, and based on their house properties, get an estimate on their house price.
How long will it take to complete the website?
The answer to this question really depends on the kind of website you need. We can create real estate agents' website design in as less as 2 weeks. The process will include the complete designing phase, the development and the launching of the newly made website. But the time increases with increasing details.
Our basic time frame is of 2-3 weeks. For complex websites, we often give an estimated time of 3-4 weeks. This happens when multiple real estate agents or teams work together and need a consolidated website with extra features. It just takes a few more days to make.
But if you are in a hurry, we can always get it done urgently with a slightly more cost.
Is there a monthly fee I need to pay?
You might not expect this, but NO, you don't need to pay any monthly fees. There are no monthly fees involved and no hidden charges either. We keep it transparent. While signing the contract, you will be told of the charges, you need to clear. These costs are fixed. Once your website is complete, we launch it and hand over the files to you. These files include even the core website files which most web designing companies don't give.
Although if you purchase our SEO services packages or the website maintenance package, you will get a monthly bill. There are options available to pay either annually, semi-annually or quarterly. This bit depends on the clients' preference.
Will I be able to make changes in my website by myself?
Yes, you can. The reason for using WordPress as the Content Management System (CMS) was to increase user-friendliness. We do the technical work of designing and developing to make it unique for you. You don't even have to get into the details of what's going inside. You can add whatever you want to on the top of the existing framework. This means you will be able to manage a full-flash website without any technical knowledge related to it.
There is a reason why around 38% of the websites are based on WordPress. It comes with great customization options. Once a website is developed and launched, making changes is pretty easy for even a non-technical person.
Will you give me training once my website is launched?
YES! We will provide you with the training you need. It will allow you to edit, delete and update pages on your website. Real estate agent web design seems quite challenging, but we will tone it down for you and teach you to use the features and update them. We provide a one on one session with our expert. The session lasts an hour. He will walk you through everything you will need to keep the website running. He will teach you how to add options and perform the tasks you want to.
We also give you links to tutorials and have our own resource section. We try to put tutorials that are easy to understand, even for beginners.  
This one-to-one option is available for the Custom Package although you can get it with any package by paying an additional USD 50.
Do you provide real estate website maintenance?
At Oley.io, the answer to that question is a YES too. We do provide maintenance after the website is handed over to you. There are multiple packages from which you can choose easily. There are annual, semi-annual and monthly packages. They are very reasonable, and you get our support while we provide maintenance services.
When you choose us for maintenance, we do the best job to ensure you don't have to worry about the technical side. You can focus on your business. We not only develop websites for real estate agents, but we also provide them with support and maintenance. This helps us create a good connection with our clients.
Will you optimize my website for Search Engines like Google?
Yes, we are known for our SEO friendly real estate agents' website design. SEO is one of the services that come with the package.
We have a specialized team that follows the trends in the real estate market. They are doing an in-depth study of the search densities and the keywords that are most searched. We use their knowledge to include the right keywords to rank our website in the top search results. This allows more traffic to be redirected to the website.
We are a real estate website builder with IDX extensions and SEO services. It is a complete package for the ones who can recognize and utilize it. 
What about the domain name and hosting service?
That is nothing to worry about once we are talking. We have had enough experience with website development to know about the best hosting services and good priced packages. We will walk you through these details.
We will suggest you about the domain name and which hosting service you should use. We will guide you about where to register your domain and hosting. The cherry on the top is that we will give you a discount link for hosting with FREE domain registration for a year. Cool, right?