Website Design, Website Development
Our client, Donna Logate, is originally from SoCal, has lived in Scottsdale since 1967. She started her Real Estate career in 1982, taking on the role of Marketing Director for Arrowhead Ranch in Glendale, Arizona. She opened her own real estate company in 1985, specializing in marketing and selling vacant land to investors and home builders. Donna and her husband Bob are business partners and have called Desert Mountain their home since 2000. Donna and Bob approached us with a motive to design his real estate website from scratch by utilizing the existing brand identity & color combination. As business partners, they have gathered exceptional experience in the real estate domain hence it was an important task to display their experience along with their current portfolio on their website.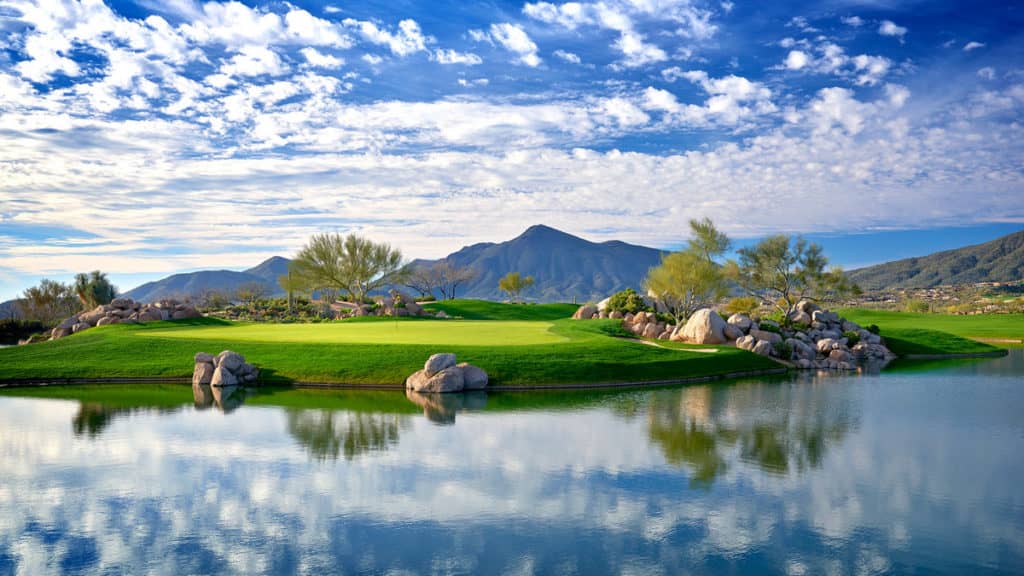 Custom Website Design,, IDX Home Listing Integration,, Property Portal,, Listing Email Alerts Integration,, Featured Properties,, Social Media Integration,, Page Speed Optimization,, SEO Friendly Structure,, Mobile Responsiveness,
The primary goal was to carve an aesthetic website design that is not only secure, user-friendly, and professional but also all device responsive. The objectives of website design were as follows; To generate leads directly from the web pages. Create a smooth user experience for the customers visiting the website Convey the message clearly and seamless integration of IDXbroker widgets.